Health Care
The Center for Healing & Hope provides urgent medical care for people:
who are uninsured or under-insured
without a family physician;
with few resources to pay for care.
See the menu at the right for links to information about all the medical services we provide.
Hours for our Urgent Care clinics and Chronic Care Program are at the far right.
We are much more than a substitute for a visit to the hospital or emergency room:
We seek to give compassionate care that will bring hope along with healing.
Our doctors and nurses are volunteers— they are here because they care.
Clinic staff speak Spanish and English or work with volunteer translators.
Volunteer chaplains can talk with patients about their concerns.
We try to find physicians who will give follow-up care.
Navigators help people sign up for health insurance.
Health Care services
Chronic Care and Diabetes Care
(including Diabetes Alliance Program)
Health Exam events
Women's exams (Spring into Health events)
School physicals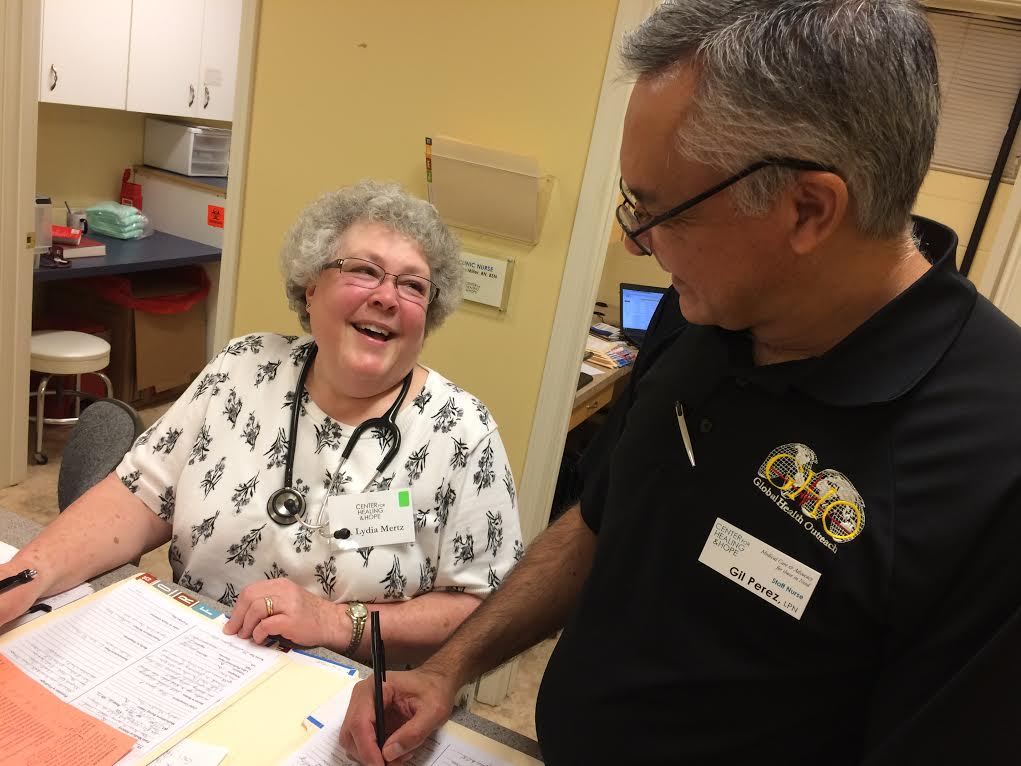 Connect With Us
Located at: 400 W. Lincoln Ave., Goshen, IN 46526
Mailing address: CHH, P.O. Box 195, Goshen, IN 46527-0195
Phone: 574-534-4744
Fax: 574-537-1186
Email: info@chhclinics.org
Phone & Office Hours
9:00 a.m. – 4:30 p.m., Monday – Friday